Welcome to a vibrant showcase of a logo, as seen through the lens of AI-powered flat lay or 'knolling' photography with the power of Stable Diffusion and ControlNet - cutting-edge AI methodologies brought to life at BoostPixels.
Simply visit
https://boostpixels.com/flat
, upload your logo, and let the magic happen. The best part? It's
free
- but only for a short while!
Snapshot of Brilliance: A Photographers' Arsenal
A meticulously arranged flat lay of camera equipment communicates a celebration of creativity and innovation. These tools, ready to frame beauty, mirror the commitment to excellence and aesthetic brilliance.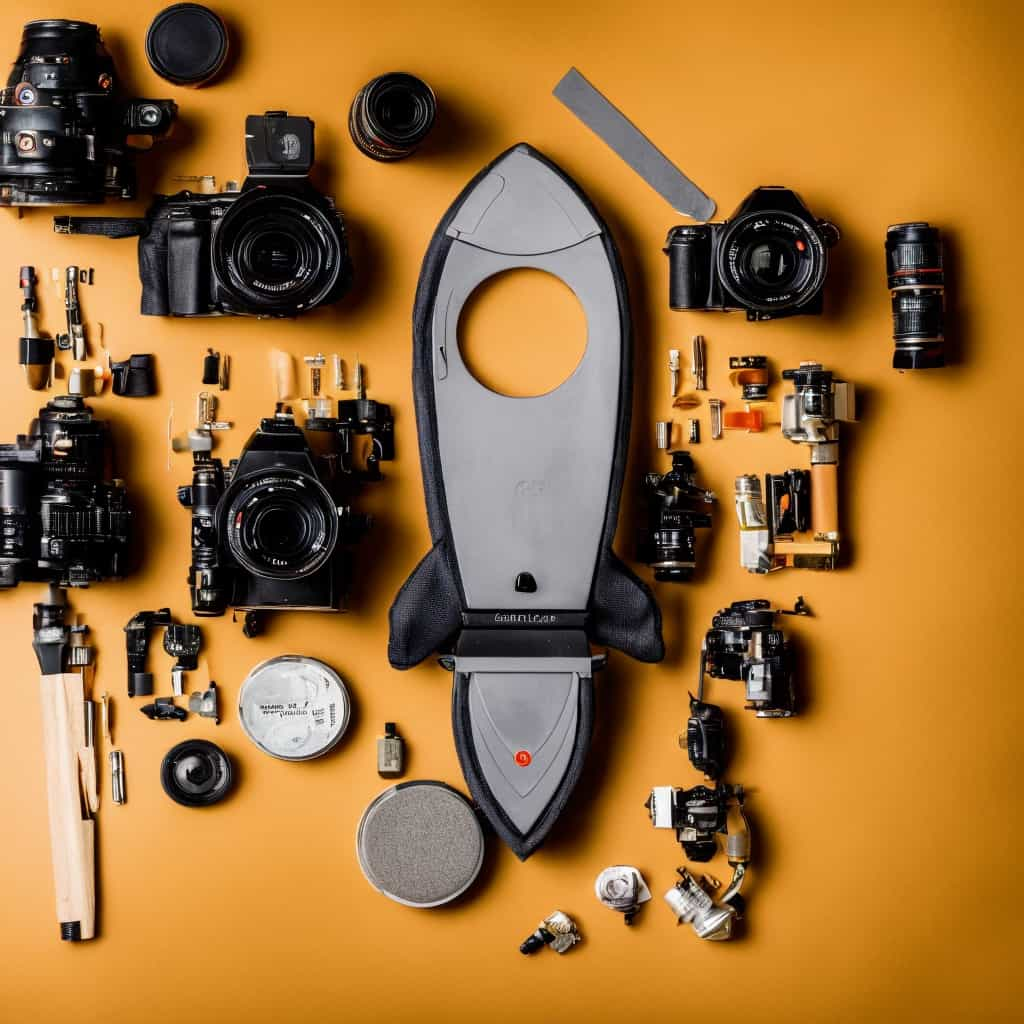 Everyday Essentials: Supermarket Symphony
Neatly laid out supermarket groceries show the essence of providing daily essentials. The multitude of items echoes the spirit of diversity and inclusivity embedded in the product range.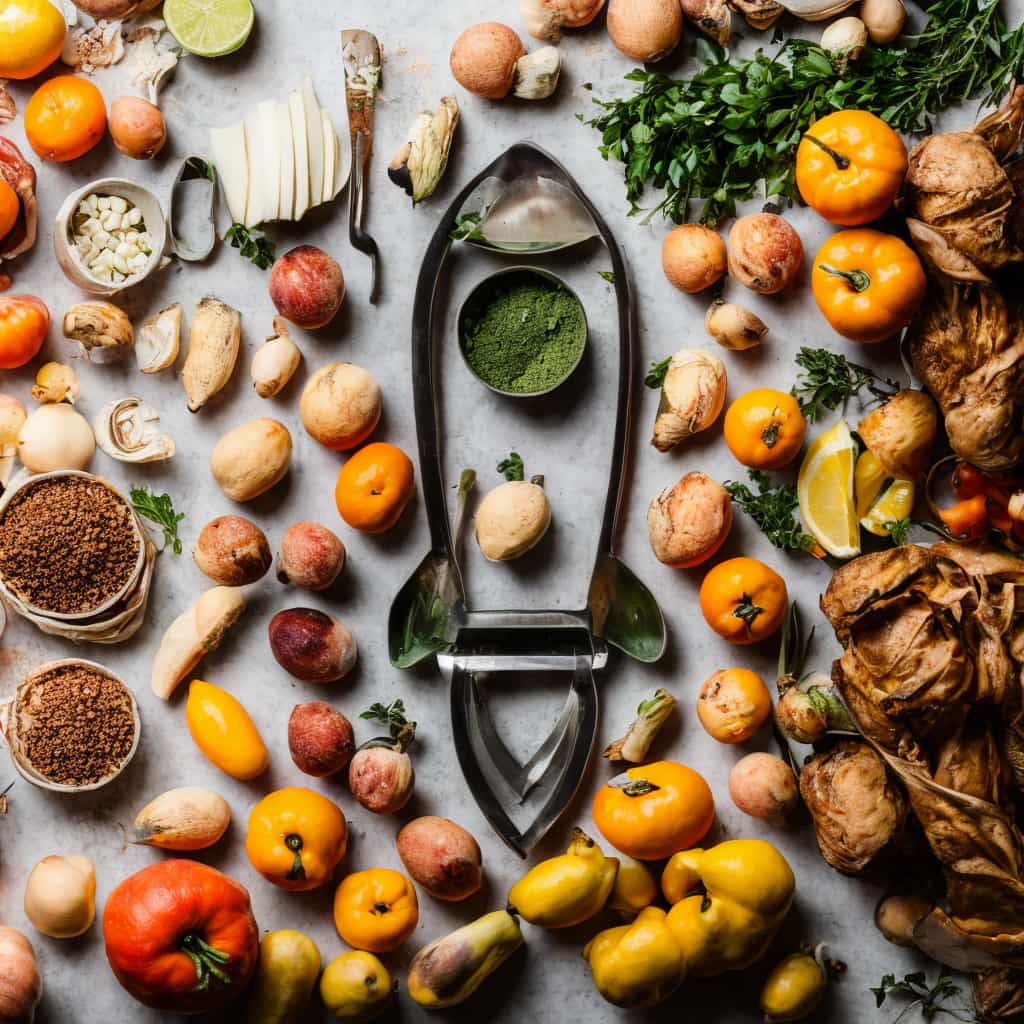 Canvas of Imagination: The Artist's Tools
The vibrant tableau of painting tools resonates with the dedication to nurturing artistry and creativity. The explosion of colors and tools symbolize a commitment to helping clients craft their own unique narratives.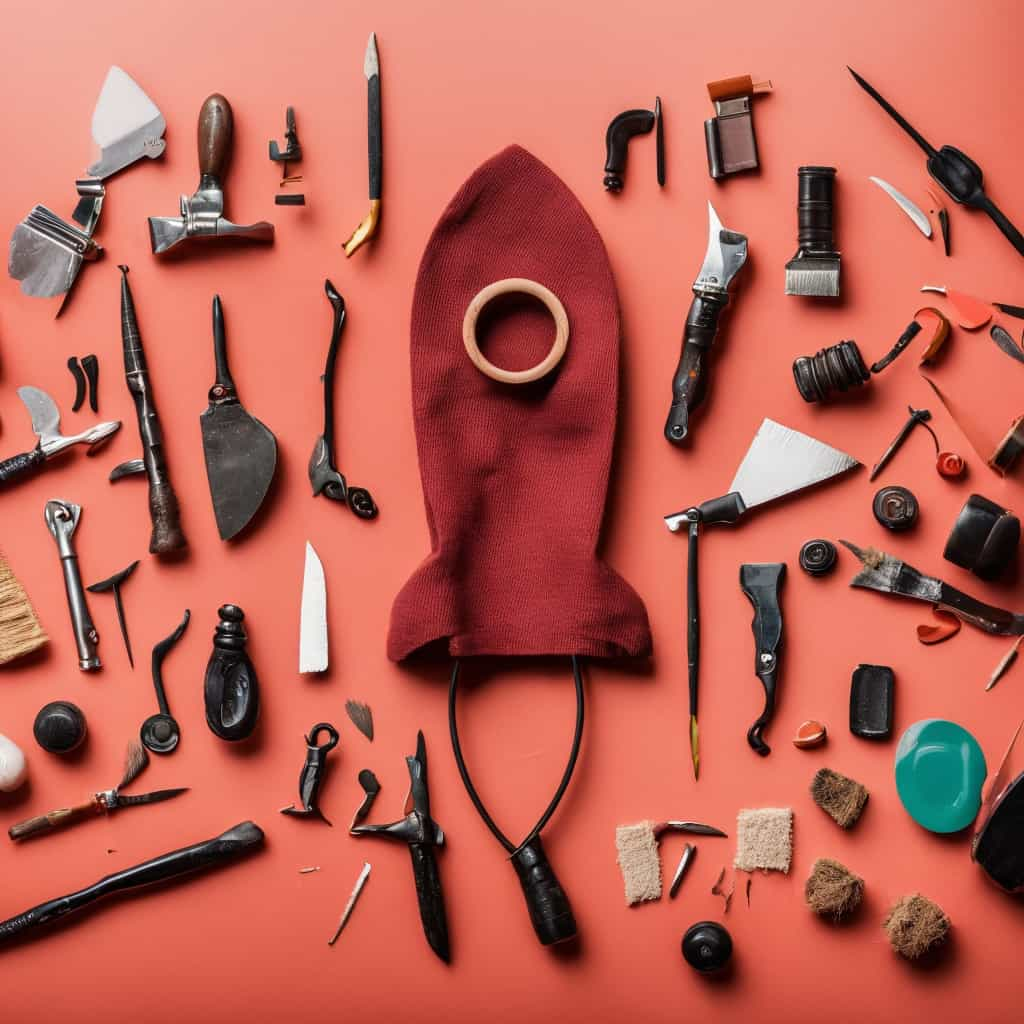 Celebration of Precision: Metallic Marvels
A flat lay of metallic tools is a testament to the dedication towards precision and craftsmanship. Mirroring these tools, there lies a commitment to offer robust, high-grade solutions that deliver.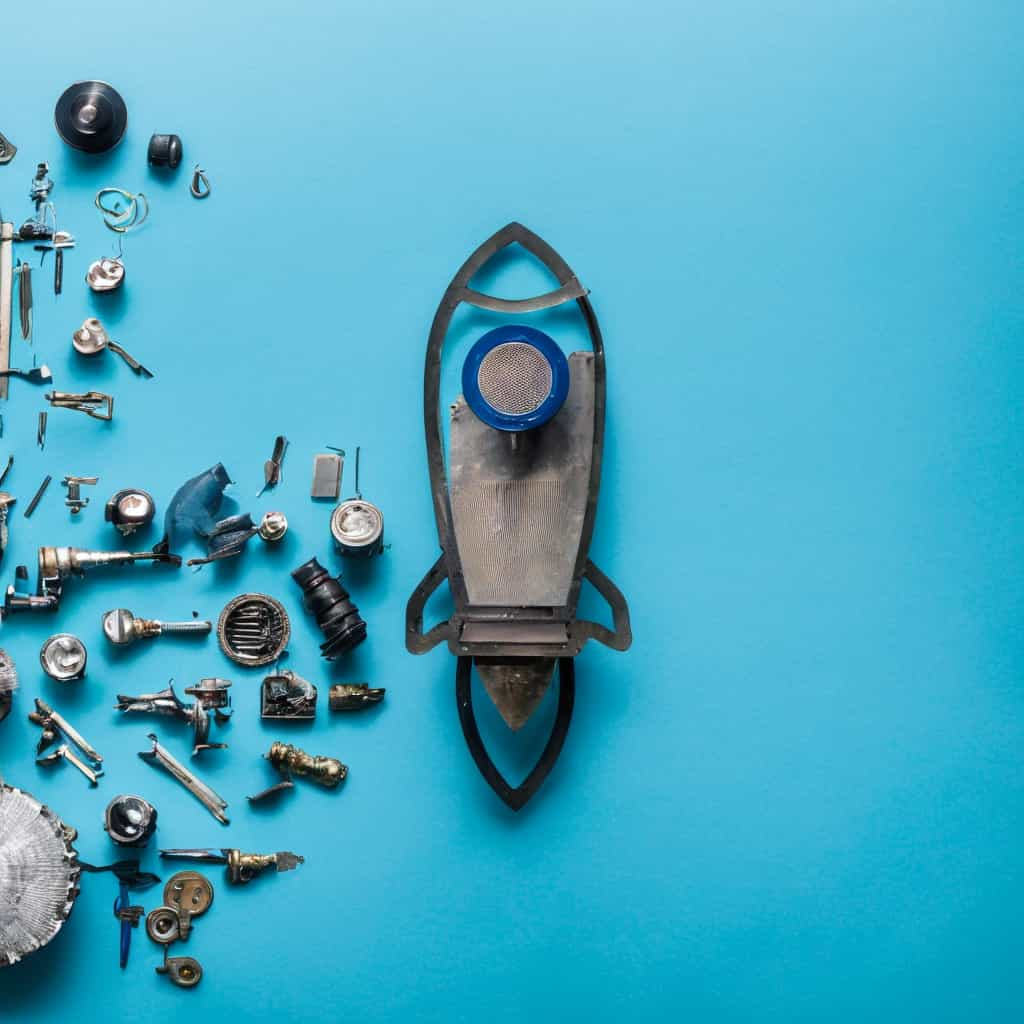 Life's Palette: Culinary Delights
A spread of assorted food underscores the commitment to enjoying life's varied flavors. It represents a gala of tastes and shared meals, emphasizing the convivial aspects.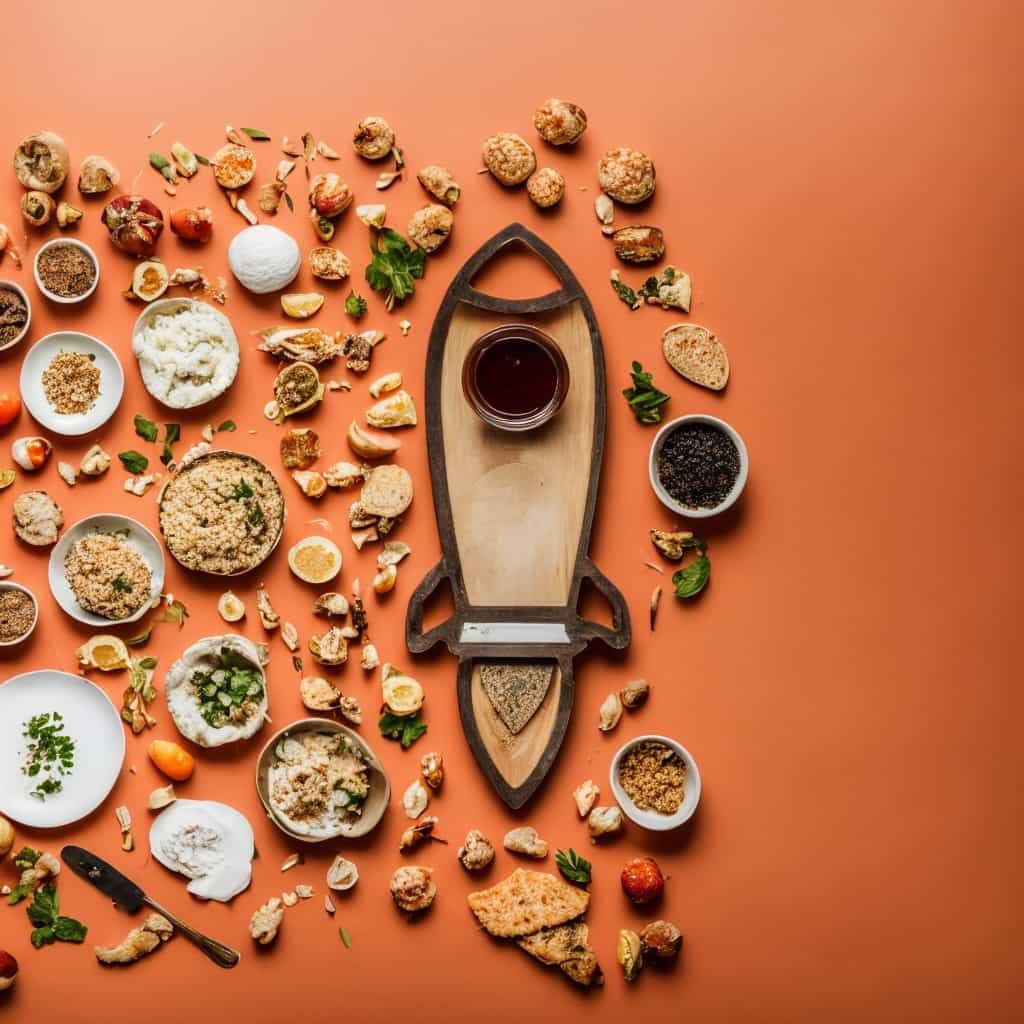 Coins of Success: Treasure Trove
A bird's-eye view of gleaming coins symbolizes the critical role in driving growth and creating value. Much like these coins, there lies a dedication to empowering client success.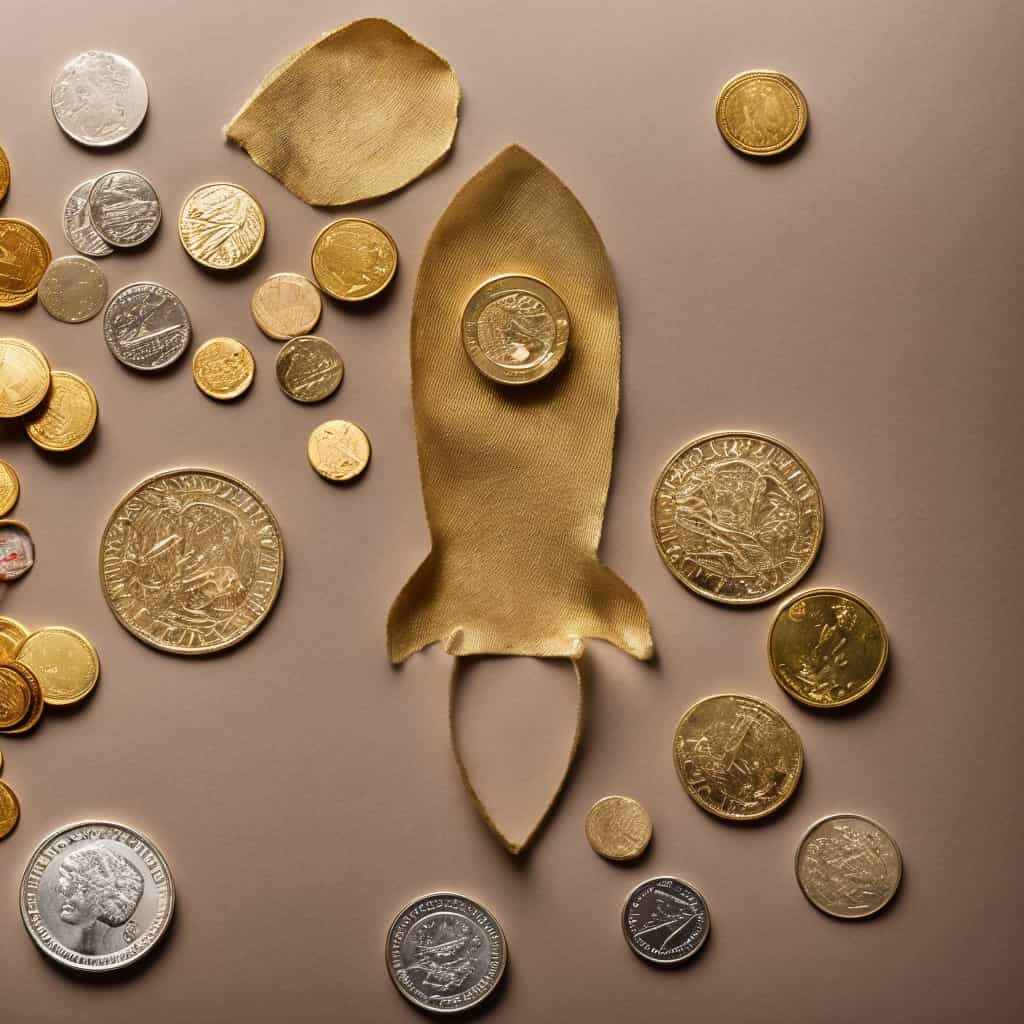 Decoding Complexity: Tech Frontier
The intricacies of a circuit board reflects a pioneering approach in the realm of technology. It signifies the complex, precise, and innovative spirit at the heart of the ethos.