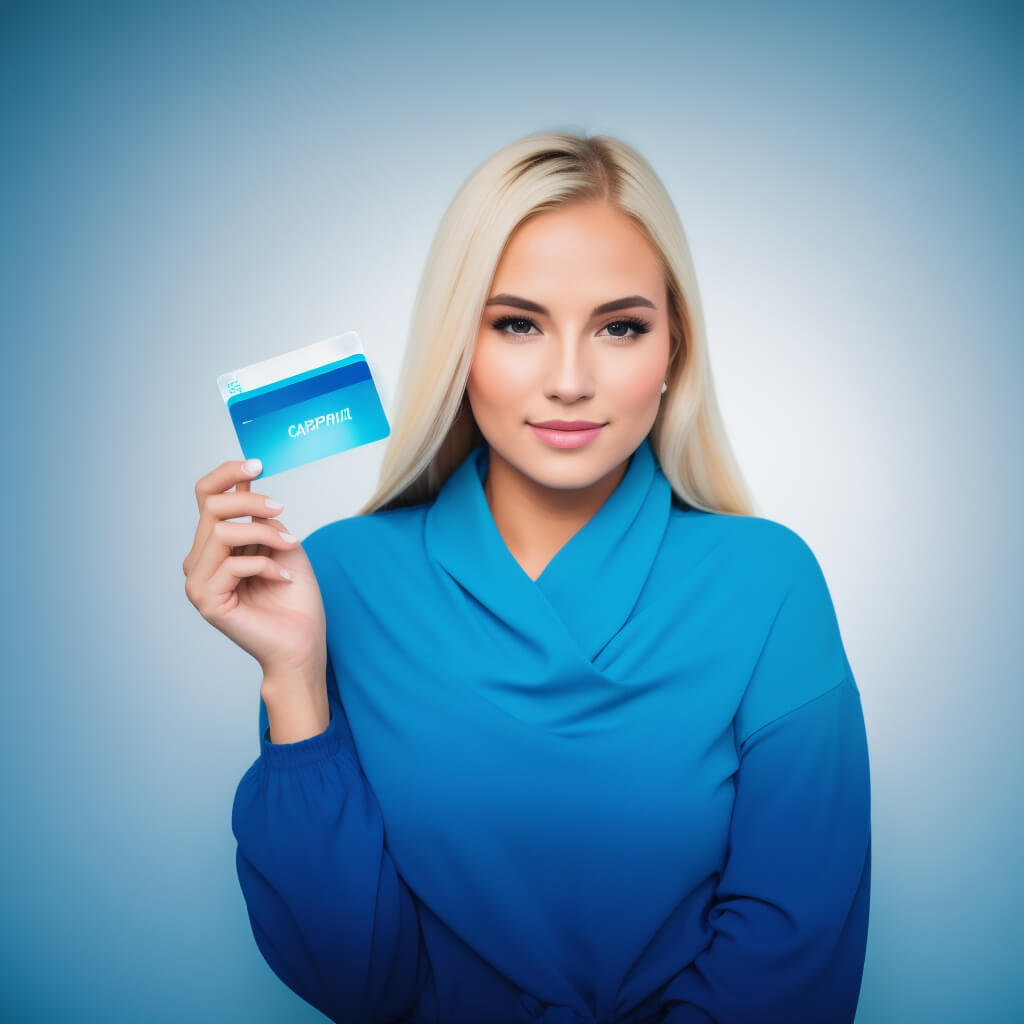 500 Credits
Generate images and train custom models with credits. 512 pixel image generation costs 1 credit
1024 and 1080 pixel image generation costs 4 credits
Custom model training requires 100 credits
€ 5,00
Introduction price
The generated photos may have artefacts and defects. Physical consistency is not a goal and the model is mostly focused on creative output.
The official expiration date for credits is 30 days from the date of purchase. However, we do not actively expire credits and they will remain available for use until they are fully depleted.
Please note that credits for image generation and model training are non-refundable. Once purchased, credits cannot be exchanged or returned. Please fully understand the pricing and credit system before purchase. Contact us with any questions or concerns.
We prohibit the use of our product for any illegal or unethical activity. This includes, but is not limited to, generating images for activities such as child exploitation, harassment, or hate speech. Any violation of our terms of service will result in termination of your account without rights for refund.