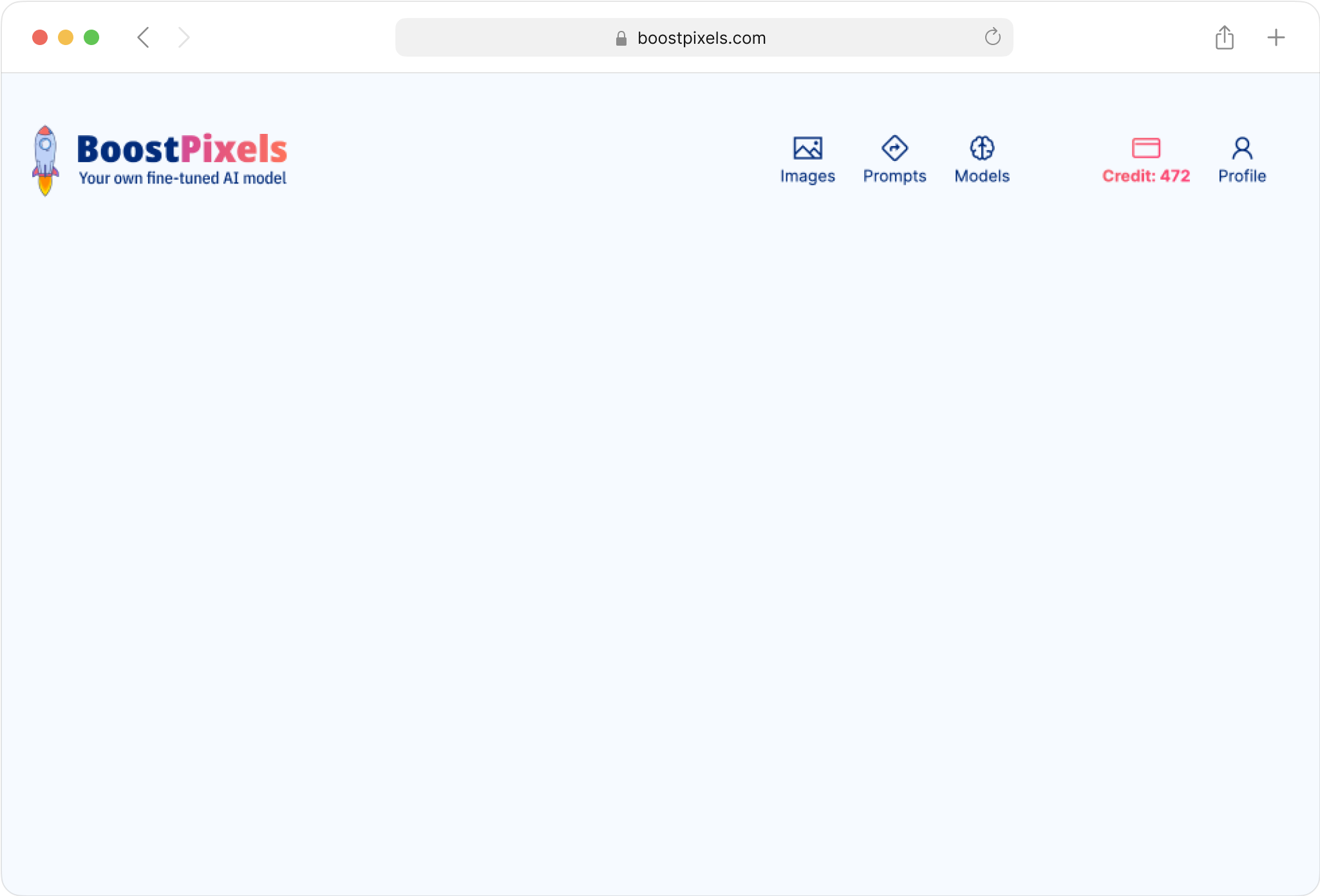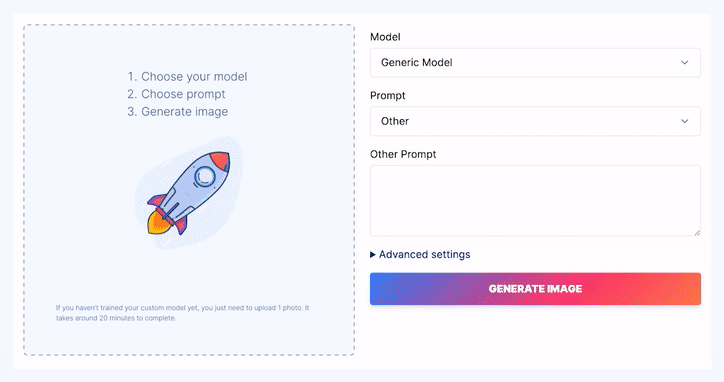 Image generation requires login
In order to generate custom images, you'll need to log in or create an account. Once you're logged in, you'll be able to access the image generation tool and create unique images based on your preferences.
Don't have an account yet? No problem - sign up only takes a minute!